Wǒ

is a one-of-a-kind, 100% recyclable skincare system that's tailored to you and your unique skin.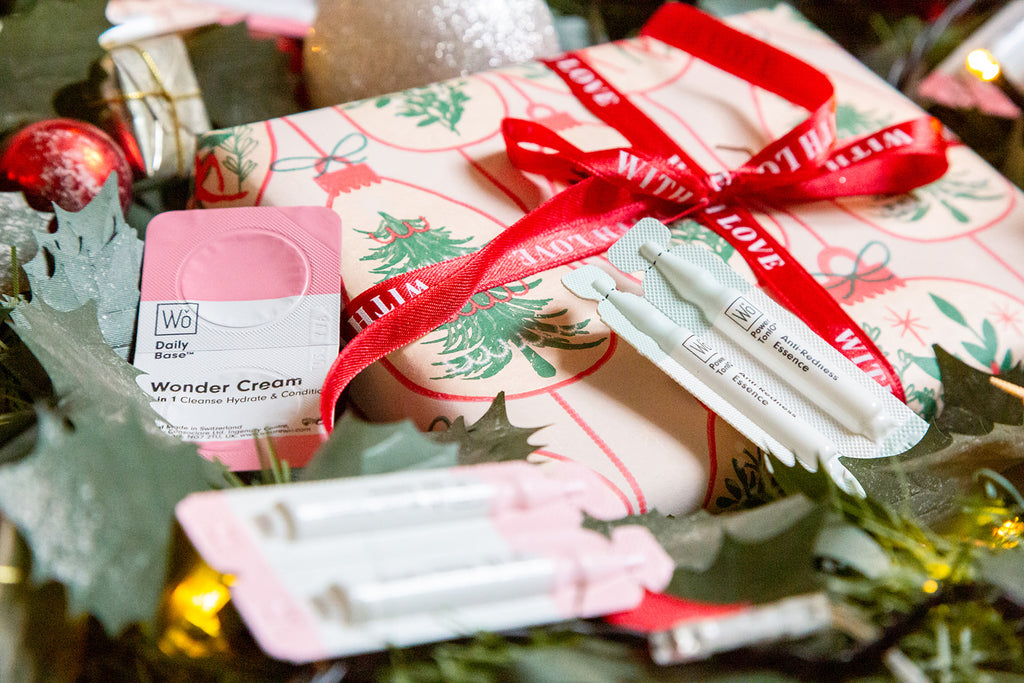 This Winter, Let Your Skin Reflect The Magic of the Season
Dive into our specially curated collection of skincare essentials to ensure your complexion stays radiant, hydrated, and merry all season long.
Discover skincare that's tailored to your unique skin
Take our quick 5 minute set of questions about you, your lifestyle and heritage which helps to identify your Skin's needs.
We are Wǒ
We Are Here To Make A Difference
Our skincare revolution insists on making change, for the better, in this industry. Our products are designed with the environment in mind. Just like our skin we must take time to understand and care for it.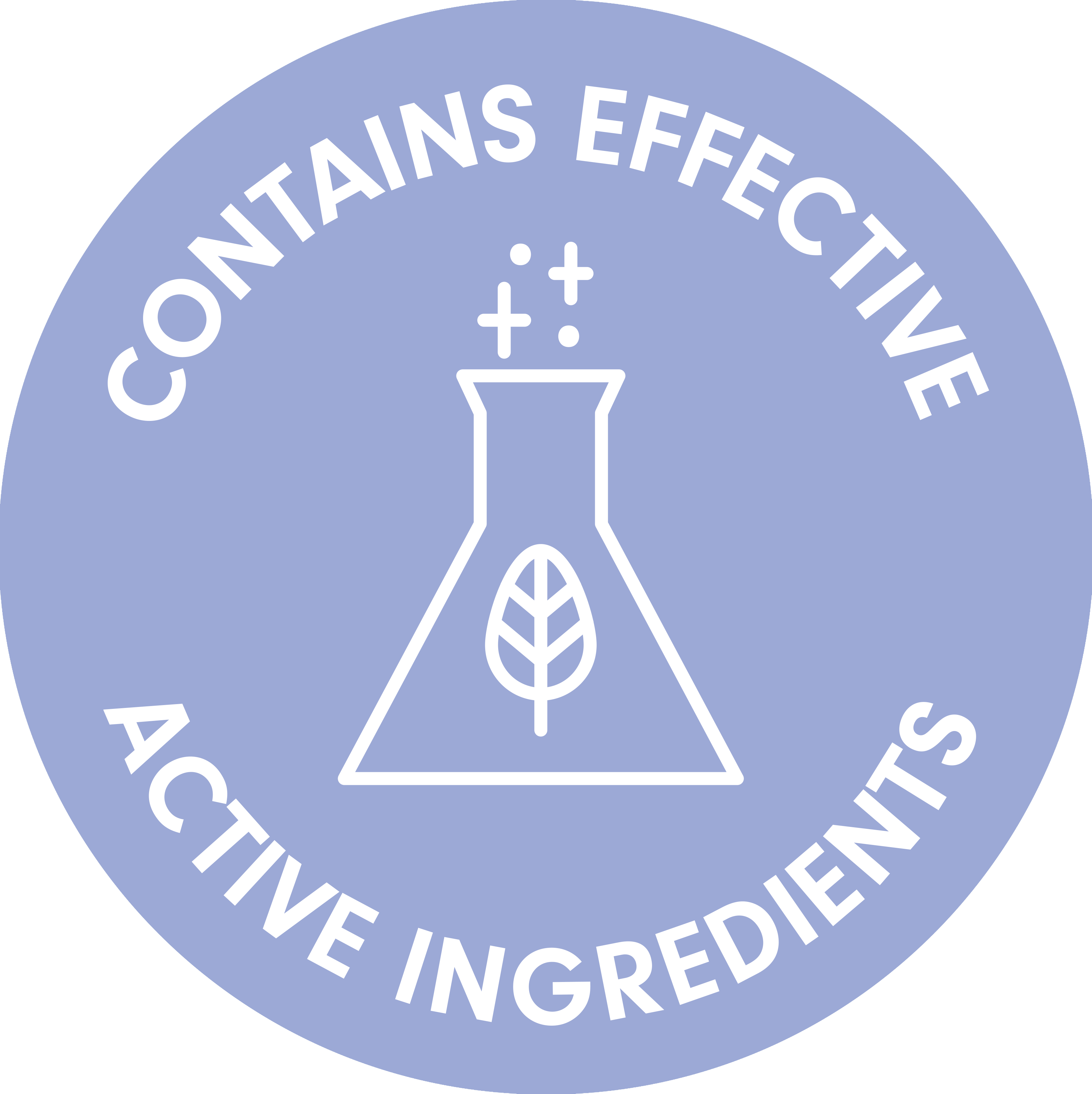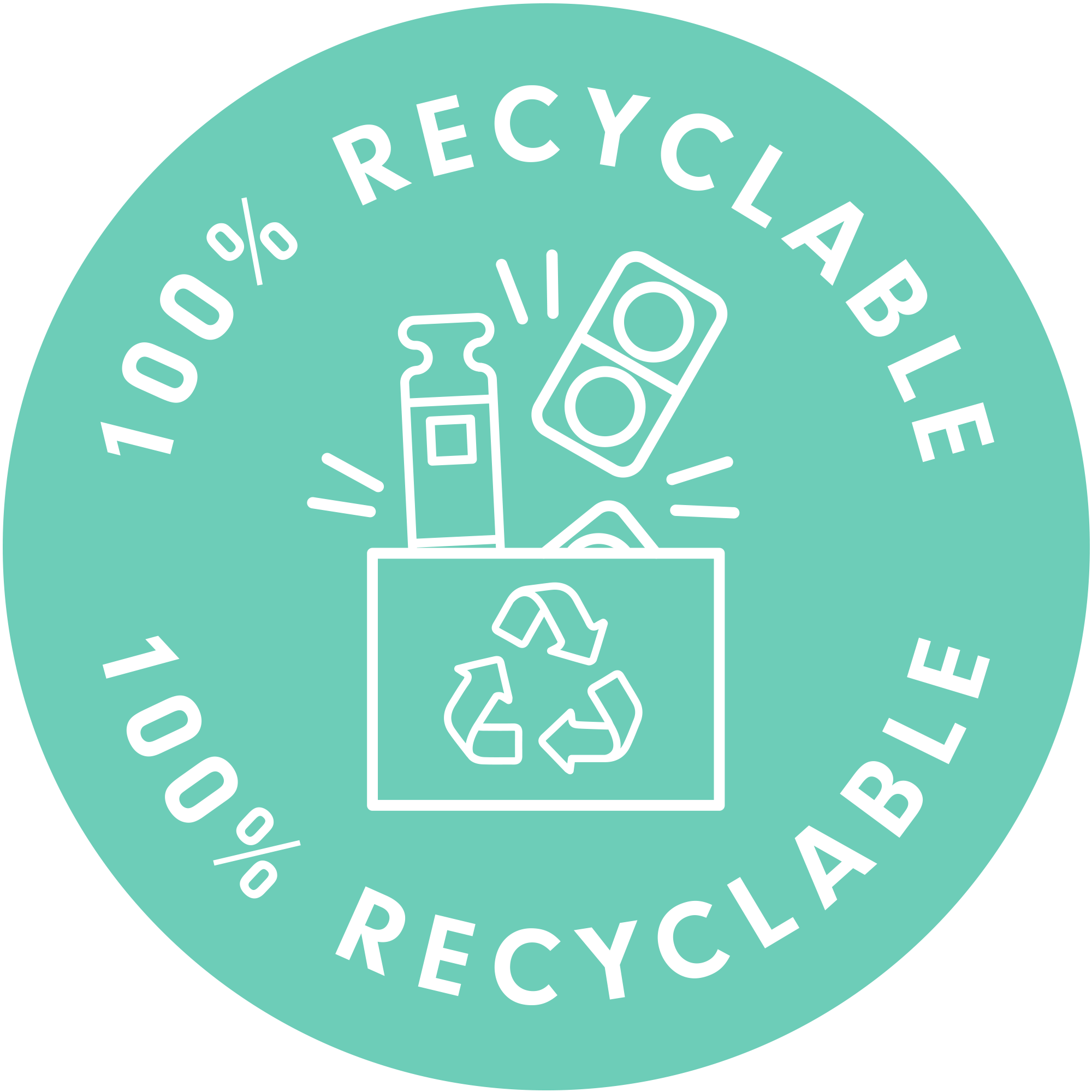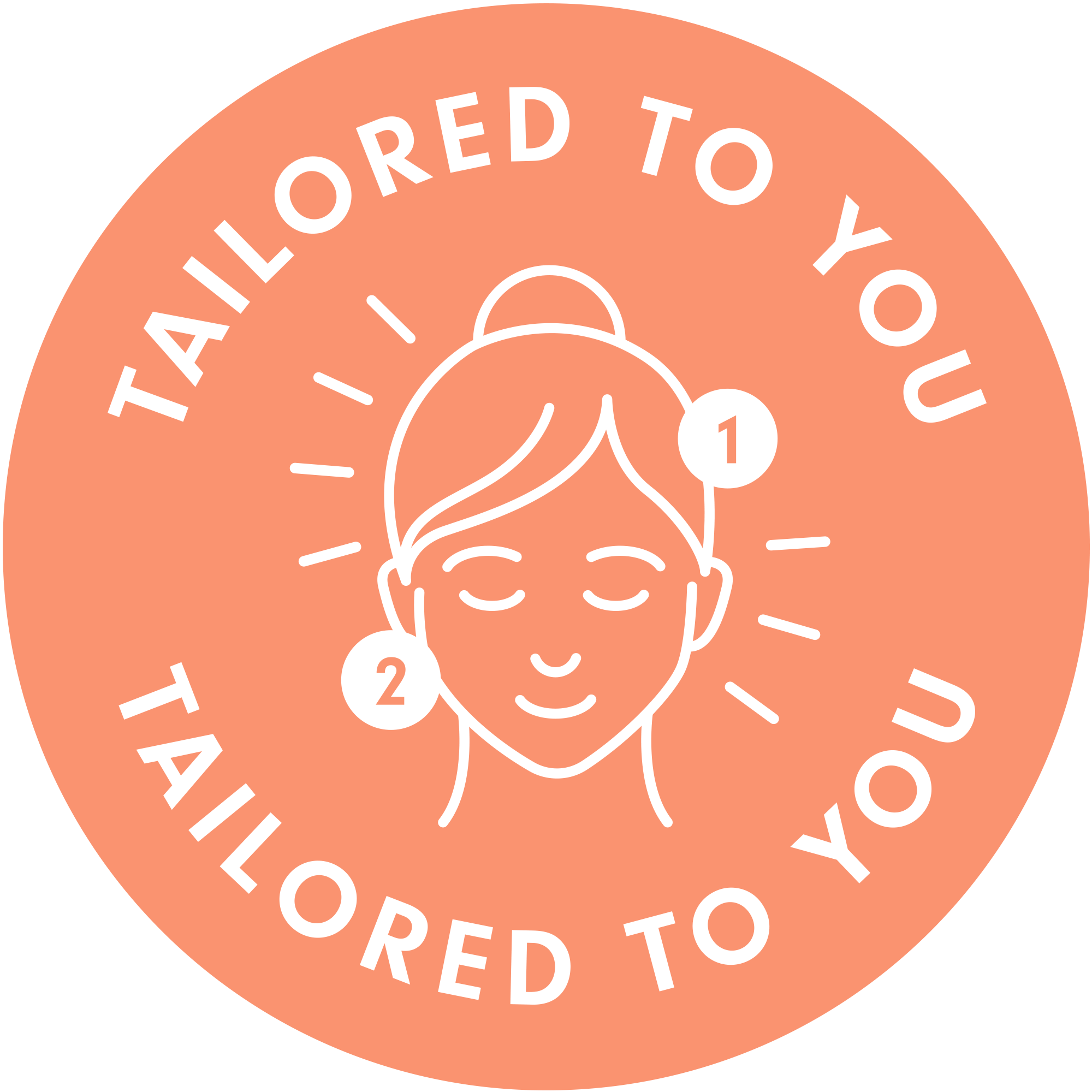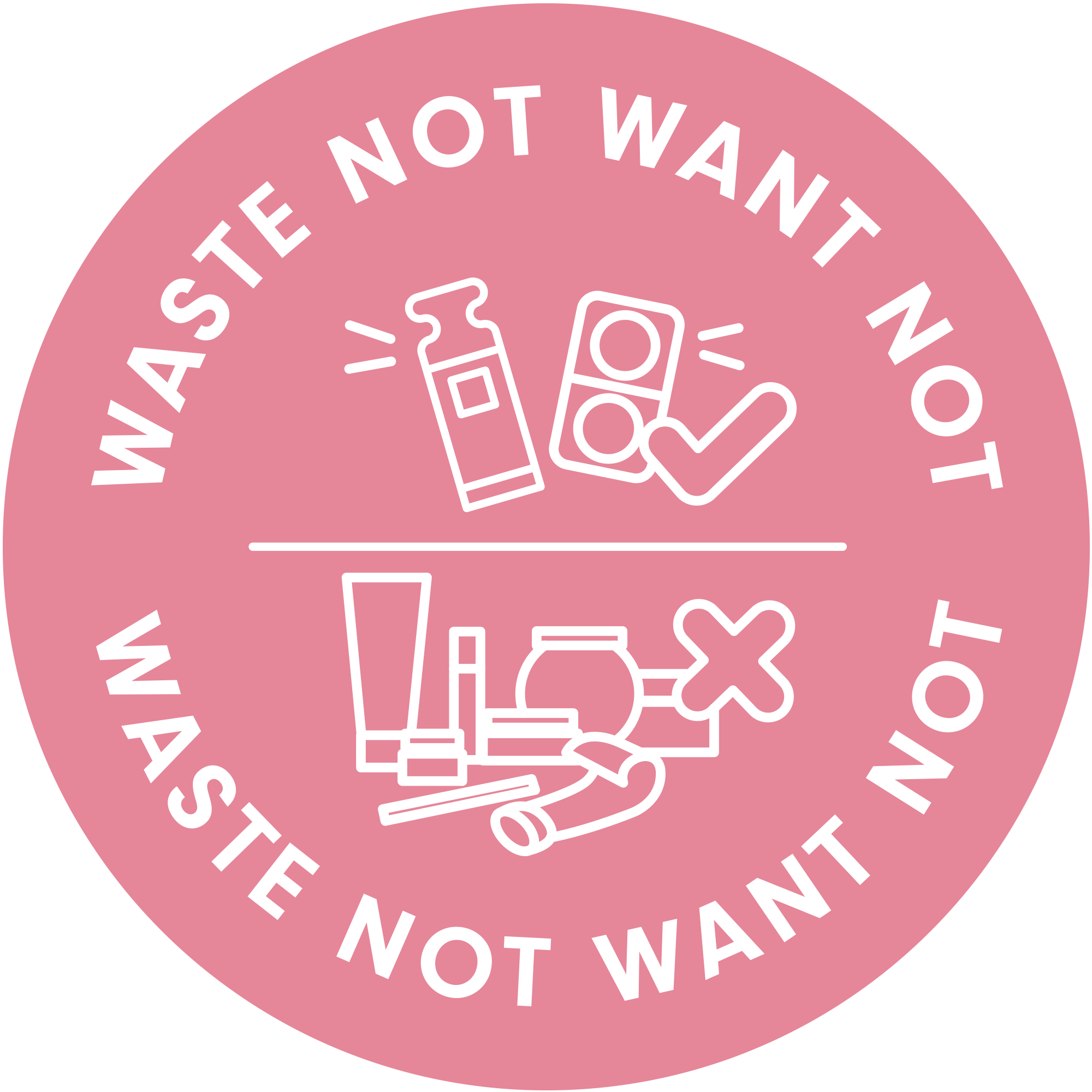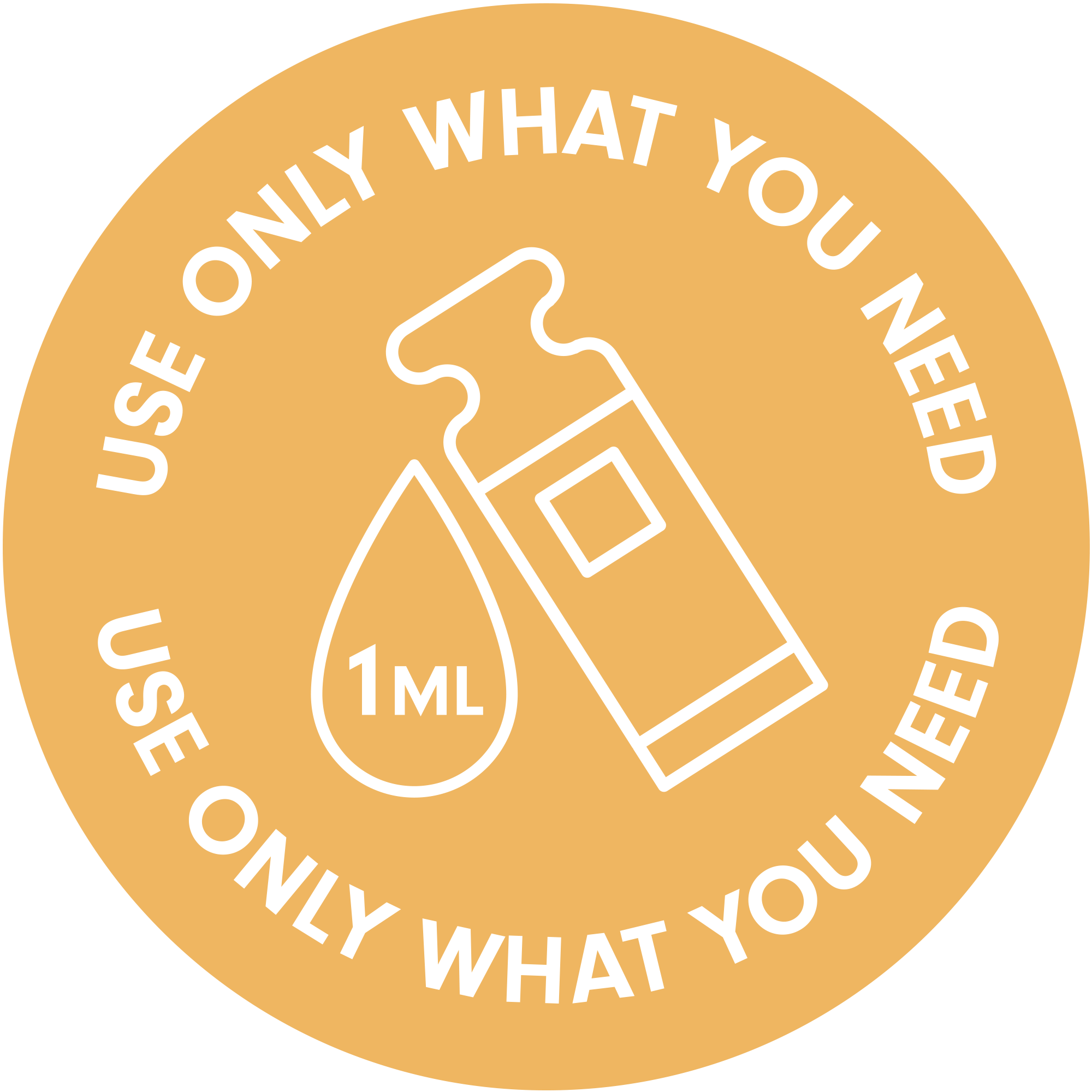 Step 1.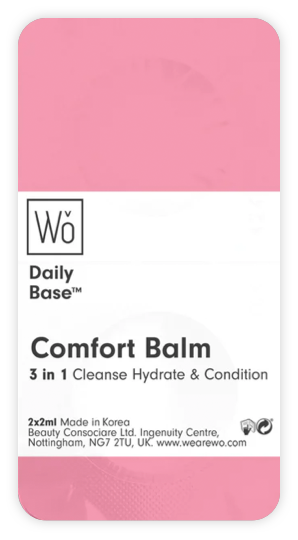 Daily Base™
3–in–1 multi-functional formulas to cleanse, hydrate and condition. Simply nourish the skin and maintain its health every day.

Step 2.

Power TonIQ™
These formulas contain a powerful blend of high-performance actives concentrated into one beauty essence for effective targeted relief.

Our Award Winning Skincare In The Press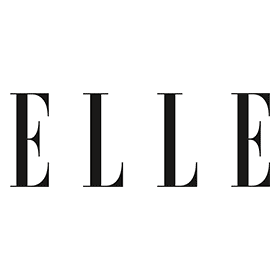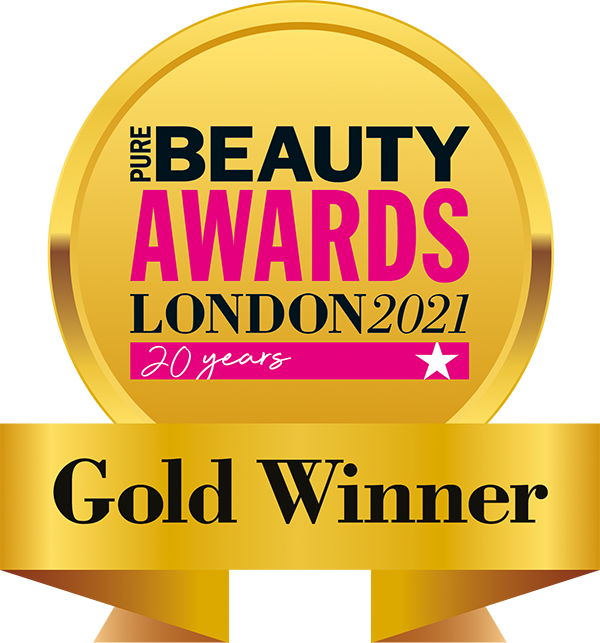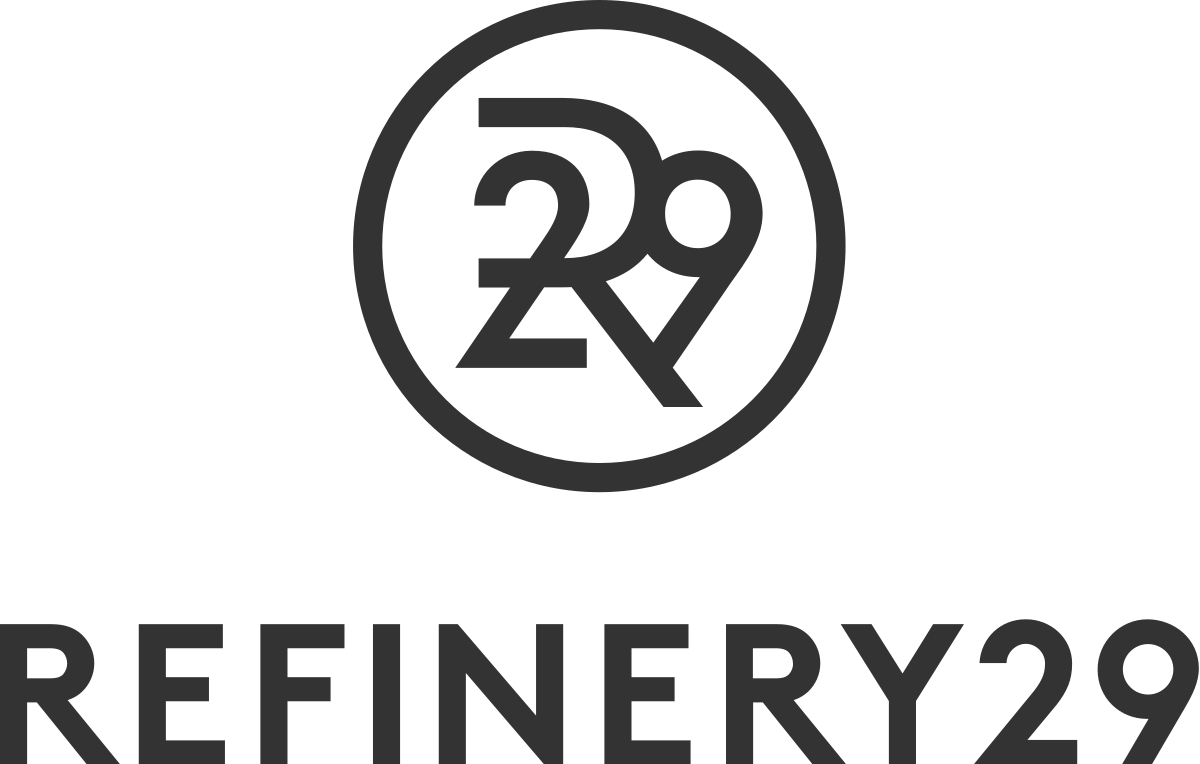 "Cut back on elaborate, multistep routines to minimise waste and create effective, sustainable routines" read more>>

Who What Wear
"The best active ingredients in effective formulations that don't cost a bomb" read more>>

Grazia
"Monodosing can help by offering precisely measured doses that allow customers to tailor their routines to how their skin is feeling in that particular week or month - more flexibility, less waste" read more>>

Vogue
"Single doses are great travel companions. They are a total must for your skincare routine." read more>>

Marie Claire
"The product inside stays potent and hygienic, without the need for a (non-recyclable) pump or airtight mechanism" read more>>

Harpers Bazaar
Perfect Winter Skin With Wǒ
Christmas Gift Sets
Shop our kits & sets perfectly designed to give you one full month of skincare. Solve all of your skins needs the Wǒ way.
Our Products Come In A Fully Recyclable Mono-Dose Format
Our 100% recyclable packaging choice means you only use exactly the amount of product you need and when your needs change you can switch up your products with no waste or over-consumption.

We want to minimise waste as much as possible, we don't need to use cardboard to house each of our fully recyclable PET packaged products.