Take Control Of Your Skin
Becoming an ingredient pro is easier said than done. We know skincare can be complex when it comes to knowing your Hyaluronic Acid from your Squalane, and with hidden ingredients and names that are impossible to understand... so we want to make it simple. For you to take control of your skin and give what it needs, you can analyse our ingredient lists at the click of a button.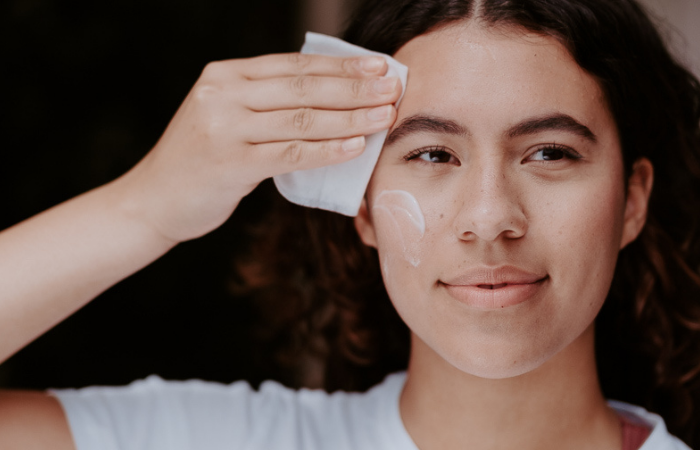 The Glossary
So whether you're looking for the best actives to fight off blemishes or the calming soother that will take care of redness, discover our ingredients below.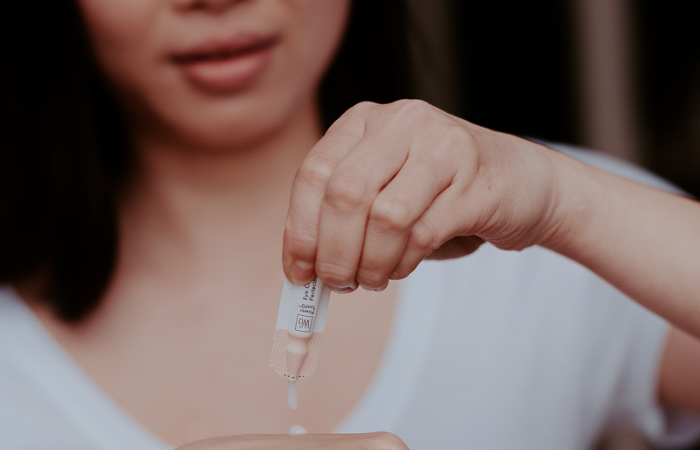 Ingredients Highlights
These are our tried and tested ingredients hand picked by skincare scientists specifically for you.
All

A

B

C

D

E

F

G

H

I

J

K

L

M

N

O

P

Q

R

S

T

U

V

W

X

Y

Z
A
Alpha Arbutin
Andiroba Oil
Argan Oil
Aubergine Plant Stem Cells
B
Bell Pepper Cell
Biomimetic Second Skin Complex
Bisabolol
Black Willow Bark
Botanical Birch Extract
C
Caffeine
Camellia Oil
Castor Seed Oil
Chinese Cabbage Plant Peptide
Coconut Oil
Coffee Bean Stem Cell Complex
H
H20 Complex
Hydration Complex
Hydroxyacetopenone
I
Instant Smoothing Complex
Instant Wrinkle Minimiser
J
Japanese Lotus Flower Extract
Jojoba Seed Oil
K
Kakadu Plum Extract
Kalpereine
L
Lemon Fruit Flower
Light Optical Diffusers
Light Reflecting Optical Diffusers
M
Marine Seaweed
Mattifying Microspheres
Menthyl Lactate
Murumuru Butter
N
Niacinamide
Nicotiana Sylvestris Leaf Extract
O
Olive Fruit Oil
Organic Jojoba Oil
Oxygen Active
P
Phytic Acid
Pore Perfecting Complex
Prickly Pear Stem Cell Culture
Purified Mushroom Active
R
Raspberry Plant Stem Cell
Rice & Soya Bean Peptides
S
Salicornia Grass Extract
Salicylic Acid
Samphire Moisture Complex
Sesame Seed Oil
Shea Butter
Sodium Hyaluronate Complex
Squalane
Stevioside
Sunflower Seed Oil
Super Moisturising & Skin Smoothing Complex
Sweet Almond Oil
Swiss Alpine Oily Skin Complex
Swiss Cress Extract
Swiss Glacial Water
T
Tomato Plant Stem Cell
Tremella Fuciformus
V
Vitamin B3
Vitamin B6
Vitamin C
Vitamin PP
W
Witch Hazel Floral Water
Wooly Thistle